Overview
RSG coaxial valves have been a great success in situations with stricter requirements. Thanks to their robust construction, they are particularly suitable in applications with extreme pressures and high flow rates, increased temperatures, low to high viscosity liquids, smearing, abrasive, chemically non-reactive to aggressive fluids and contaminated substances.
Available with either electrical or pneumatic activation, casing materials are either brass or stainless steel, depending on requirements. Components that come into contact with substances are generally supplied in brass, nickel-plated brass or, if required, in V2A or V4A qualities. The choice of suitable sealing materials is primarily dependent on the working environment and conditions.
RSG coaxial valves are available with direct control or pressure control, and can be supplied in versions 2/2 and 3/2. Characterized by rapid switching times, they are optionally available with switch or mounting brackets, and can be used with pressures from 0 to 300 bar. Completing the offer, a wide choice of ring nuts and fixing flanges.
2/2 direct acting
2/2 direct acting,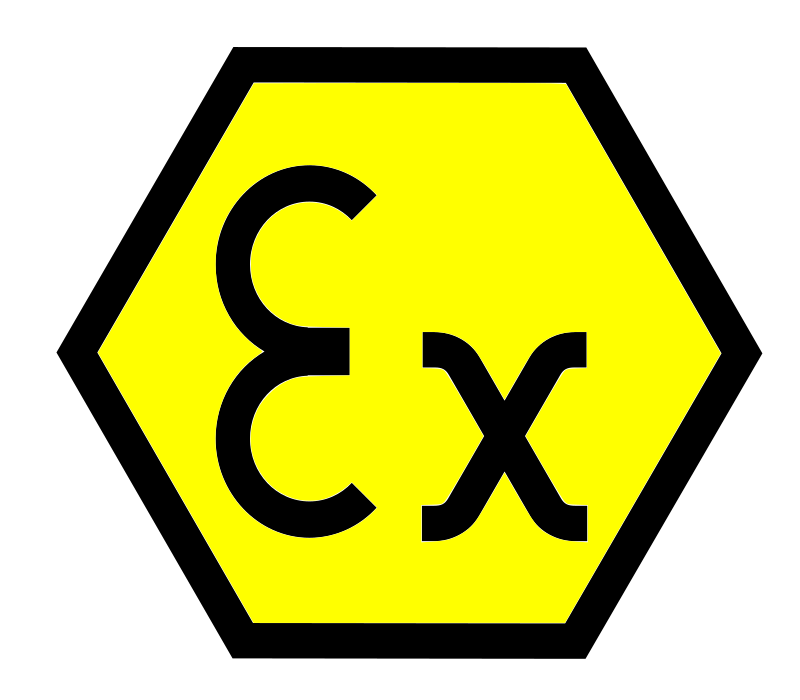 version
2/2 direct acting, modular design
2/2 direct acting, modular design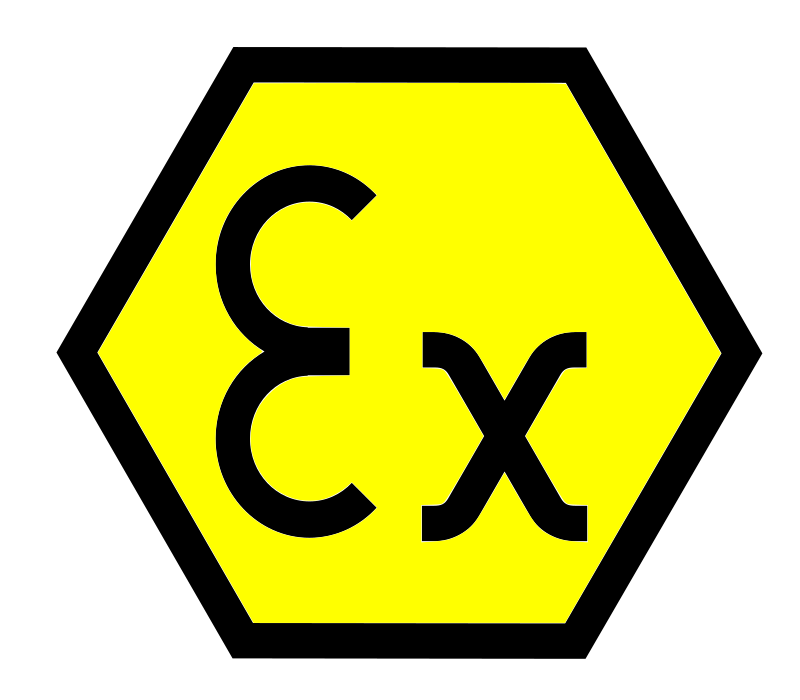 version
2/2 externally controlled, port NAMUR
2/2 externally controlled
2/2 externally controlled, modular design, port NAMUR
2/2 externally controlled, modular design
3/2 direct acting